1/3
Cigarrete paper using Precipitated Calcium Carbonate
Quick Details
Payment:
PayPal,Other,VISA,MasterCard,Western Union,L/C,T/T,D/P,D/A
Shipping:
Support Express · Sea freight · Land freight · Air freight
Supply Ability:
300000 ton per month
Quick Details
Color

White

Apperance

White Powder

Cas. No.

471-34-1

EC No.

207-439-9

Molar Mass

100.09 g/mol

Packing

25 KGS or customized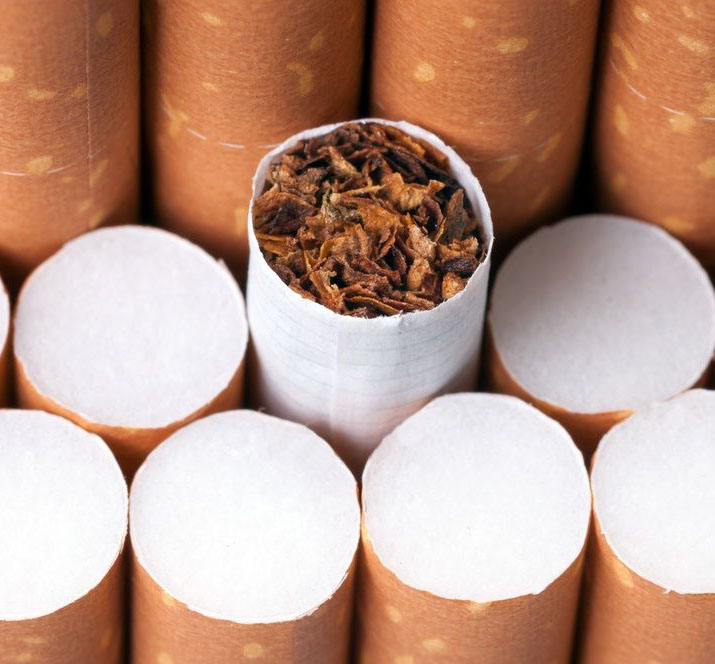 Technical Data Sheet
Hy- Sailing Specially produced Precipitated calcium carbonate (PCC)
can be added in the cigarette papers production.
Advantages:
Reduce production costs and modify their physical properties.
With very good opacity power.
Modify the surface microstructure of reconstituted tobacco sheet (RTS) .
Decrease the strength and tar release per cigarette of RTS.
Make the filling capacity, bulk, and CO release content in the mainstream smoke reached optimal values.
Product

Precipitated Calcium Carbonate for cigarette paper

CAS NO. 471-34-1

Item

Paper Mill

High grade products

99.0

9.0-10

105℃ Volatile w /% ≤

1.0

Hydrochloric acid insoluble matter w/% ≤

0.10

Sedimentation volume(ml/g) ≥

3.5

(Mn)w/% ≤

0.006

0.05

Fineness (sieve residue) w/% ≤

125um

All Passed

45um

0.2

Whiteness/Brightness ≥

94.0

Oil Absorption /(g/100g) ≤

——

Black spots(pc/g) ≤

5

(Pb)w/% ≤

0.0010

(Cr)w/% ≤

0.0005

(Hg)w/% ≤

0.0002

(Cd)w/% ≤

0.0002

(As)w/% ≤

0.0003